For their second collaboration, Beats and Alexander Wang designed an exclusive Studio Wireless headphone to inspire people to make themselves heard.
Combined with iconic Beats sound, Alexander Wang incorporates his signature style through rich, graphic textures. The result is a striking Dove Gray headphone with croc-embossed Italian leather ear cups, polished accents, complete with a matching Dove Grey leather case.
Beats / Alexander Wang
Landing Page
Agency: Beats By Dr. Dre
CD: Casey Ryder
AD: Mike Marquez
CW: Casey Beck
Seeding Box
To celebrate the launch of the headphone, Beats and Alexander Wang threw a secret, VIP-only event in NYC. These boxes were given to guests in attendance (like Rihanna and Leonardo DiCaprio) and were also gifted to other members of the Beats Family.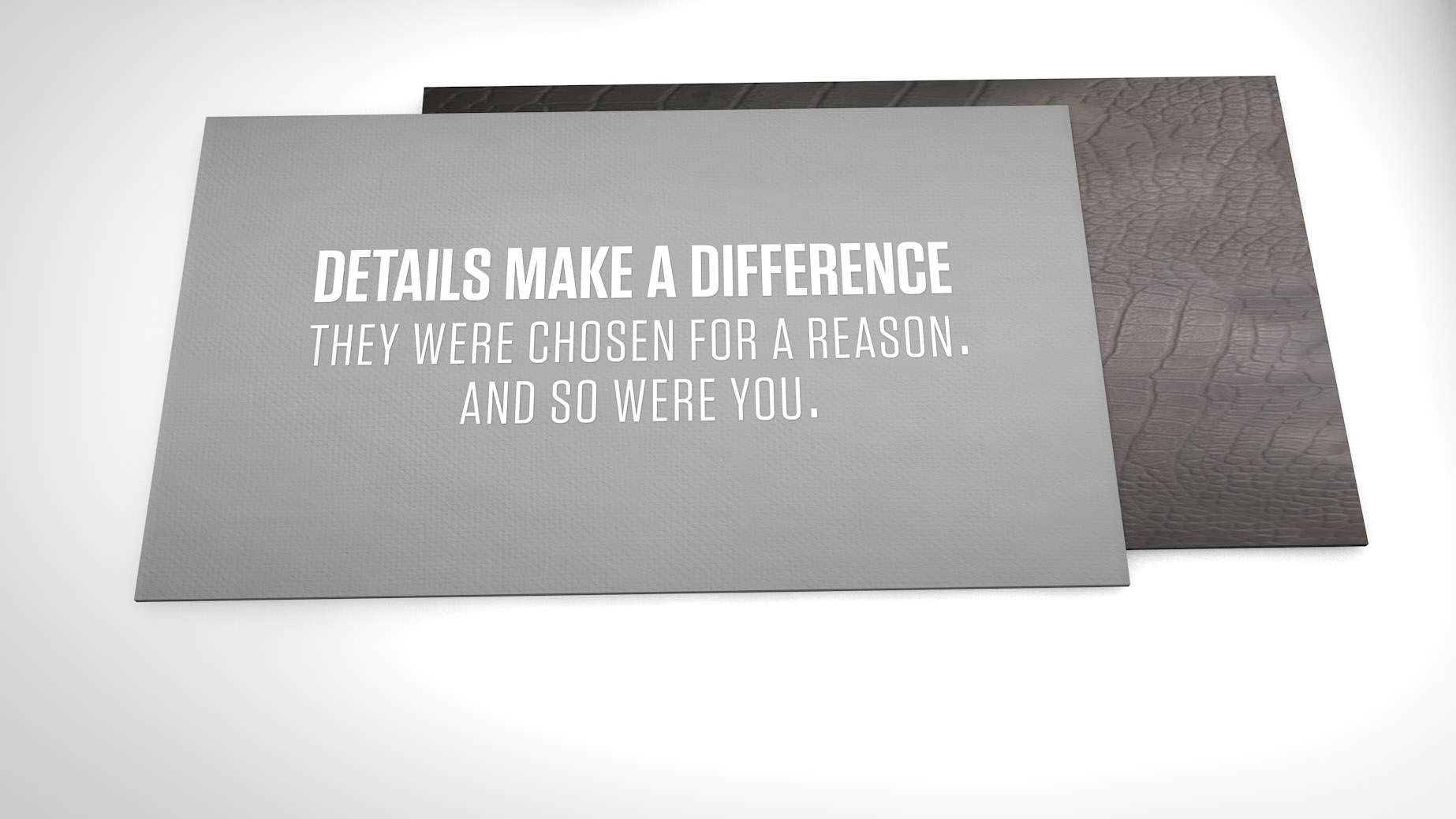 Agency: Beats By Dr. Dre
CD: Casey Ryder
AD: Mira Milkova
CW: Casey Beck